CEO Statement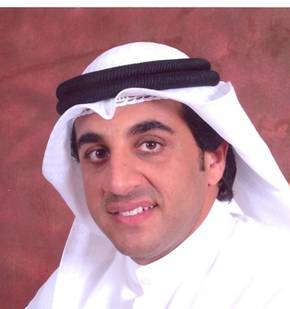 Dear Shareholders
Peace, mercy and blessings of God ,,,
Find herewith the balance sheet of your company Real Estate Trade Centers KSCP as well as financial results for the year ended on 31 Dec. 2018.
Financial indicators
We summarize some financial indicators of balance sheet of the company, which reflects work conclusion and result during the last year 2018, where total assets reached KD 29,927,266 and the investments available for sale and investment real estate's KD 18, 586,250, while total expenses have reached  (114,680 KD) Revenue (KD 130,198), ( 1 % ) Of the company's capital,about 1 fils per share, The book value per share stood at 184 fils has total equity amounted to (KD 22,739,696)
You can find other details made available in company's balance sheet where you can review.
Current  projects of the company
Completing the establishment and opening of the resort centers in North Subhan zone on an area of ​​30,000 m2 of buildings including the green areas and car parks.
- The company owns 10% of the company Antaradus Tourism Development, which owns the waterfront area in Tartous, Syrian Arab Republic project, which was finished bulk of which was the opening of some of its parts and Gary completing the rest of the project activities.
Future projects of the company
- The company will begin to create a project the city of the World Trade Centers as soon as the stability of the situation in the Syrian Arab Republic and after obtaining the necessary financing and The project will include the 570,000 square meter residential town and the 50,000-square-meter World Trade Center located in a suburb of Damascus.
Corporate governance
With regard to the Capital Markets Authority Law No. (7) of 2010 and its executive regulations and      the corporate governance decisions included, we affirm our commitment to fulfilling all the requirements of the Capital Market Authority in relation to corporate governance . We attach the Annual Report of the Internal Audit Committee and the Corporate Governance Report.
Finally, thank God Almighty and our fellow board members on everything they had done for the company over the past years also would like to thank the executive management and all employees of the company and the Shareholders We also thank the competent official authorities.
Thank you for your presence and support
ALLAH is the best supporter
Eng. Talal Abdul Hameed Dashti
Vice Chairman & CEO